Innovative solutions for

We only handle leading manufacturers in the industry, and we offer a wide array of equipment specifically designed to satisfy your equipment needs.
View Line Card
Our core services
As manufacturer's representatives, our factory-trained staff will assist you in the application, selection, and installation of our products.
Installation Services
We can help with that!
Our staff is factory trained and ready to help you get the most out of your new products.
Industrial Plumbing
It starts with quality.
We've done the research and represent the best plumbing manufacturers.
Mechanical HVAC
Commercial HVAC since 2012.
If you need pumps, tanks, or anything in between, we can help you find what will work best.
Coverage Area
We cover the entire state of Kentucky and southern Indiana. Shaded areas represent areas covered by each office.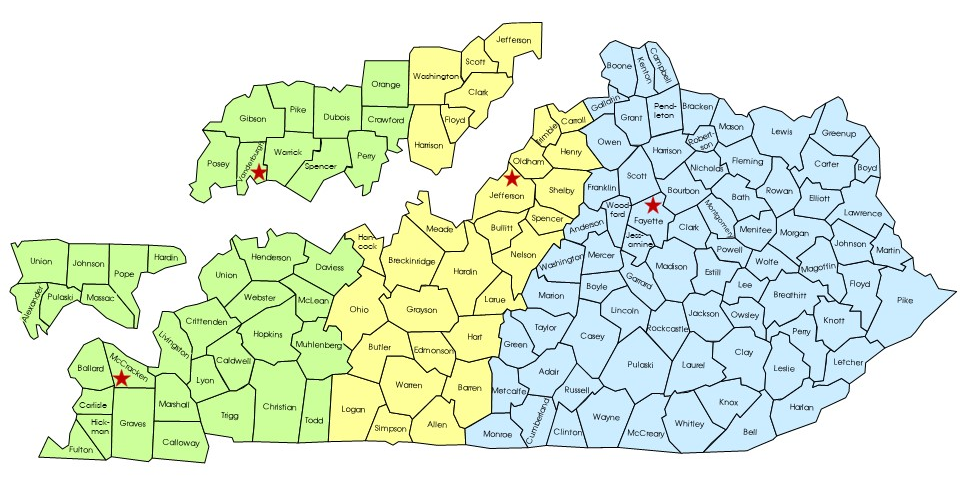 A sample of products we offer
Manufacturer's representatives for Boilers, Pumps and Heat Transfer Equipment
Filter by:
All
|
HVAC
|
Plumbing
|
If you ever get into US. distribution, please contact Mark Stutzenburger at Bluegrass Hydronics and Pump.
We have some great
partners!
We have assembled the top of the line vendors in our field to deliver the very best experience.
How can we help?
Call, email or use the contact form below to get in touch.
Contact Us
Enter your email address and contact information below.